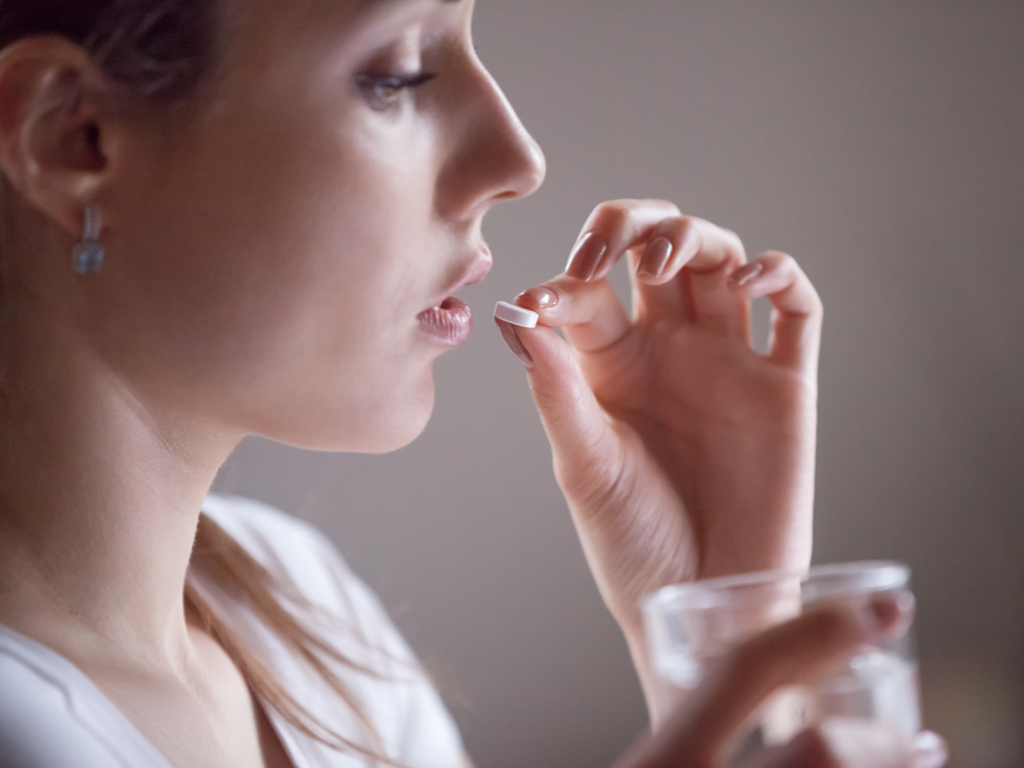 Oral Sedation
Our office offers minimal oral sedation for patients who desire a deeper level of sedation than Nitrous Oxide.
Oral sedation is a minimally depressed level of consciousness, produced by a pharmacological method (pill), that retains the patient's ability to independently and continuously maintain an airway and respond normally to tactile stimulation and verbal command. When you come to the office for your exam the doctor will go over your medical history and make sure oral sedation is the right choice for you. If oral sedation is advised for you, medication will be prescribed for you to bring with you the day of your appointment. The doctor will then take your vital signs and administer the oral sedation. You will then have your treatment completed with little memory of all the clicking, popping, and buzzing that took place, with your vitals being monitored the entire time. A driver will be required to take you home where it is advised you relax the rest of the day.
Both Drs. Razdolsky and Tincher are trained through receipt of Oral Sedation Continuing Education to better afford their patients a stress-free, relaxing and more comfortable dental visit.
Why Oral Sedation?
Many people require additional measures to decrease anxiety or fear
Oral Sedation is the most cost effective way to manage anxiety and fear
Am I a candidate for Oral Sedation?
Most patients are a candidate for Oral Sedation. That said, there are some medical conditions that may preclude you from being able to use Oral Sedation. Drs. Razdolsky and Tincher can review your medical history to confirm that you can qualify. Simply let them know of any medications you take and and if any of the following apply:
Recent Heart Attack or Stroke
Recent Cardiac Stent
On Anticoagulant or Antiplatelet
Uncontrolled Diabetes
Undergoing Chemotherapy
Pregnancy
Recreational Drug Use 
Do I really need a driver for Oral Sedation?
YES! If you are taking Oral Sedation, we require you have a driver! Halcion/Trazlom does make you very sleepy and it would be very dangerous for you to be behind the wheel. We also do not allow Uber to be your driver, as you are under the influence and we will not put you in a car with someone you do not know while you are vulnerable.